Clients from across all sectors
Over the years we have been privileged to work with an extensive range of diverse clients across practically every business sector.
From multi-national FTSE companies to smaller, niche players in emerging markets. We hope the consistent thread is that our clients realise they are working with individuals they can genuinely partner with and trust to get the job done.
We try to take all that is great and special about our client's business and convey this to our network. Hopefully we strike the right balance between pace and patience: the quest for talent demands both.
We build long term relationships
Many candidates successfully appointed have progressed to become clients themselves as they draw on their own personal experience and realise they can depend on us.
We try to apply a delicacy of touch to all stages of the talent journey to ensure a successful outcome and a strong future business relationship. As we have said, we are so proud and grateful that 97% of our business is obtained through referral – an accomplishment that we hope reflects our reputation.
Testimonials
Here is a small sample of some of the great feedback we have received
Decisions for Growth have always been a 'go to' for me when looking for candidates, traditionally in the HR space. However, faced with a critical CFO appointment to make and underwhelmed by the search firms on the market, DFG were also able to step in with their highly tuned and personalised approach to find us an exceptional candidate. The whole experience was carefully but rigorously handled with incredible client and candidate management experiences and an excellent outcome for our organisation. DFG are complete professionals and a pleasure to work with on any assignment.
Jodene Young,
HR & Change Director,
National Physical Laboratory
Having worked with Gweneth and the Decisions for Growth team over many years, I can honestly say they are my first stop when placing HR professionals. Gweneth placed me in my current role and ever since she has placed many of my current team, who I can safely say are high calibre and high performing individuals.
Vicky Williams
People Director
LTA
I have worked with DFG in my last three companies and they are incredibly insightful about the candidates and the market. In addition they always get the right cultural fit. I can highly recommend them.
Rayne Edwards,
HR Director Europe Region
Essentra Packaging
It has been an absolute pleasure working with DfG for the past year. You really took the time to get to know our business and manage to sell it perfectly to the candidates you approach, saving us so much time and energy. Every employee we have hired through DfG is a real asset to our company and we couldn't have hired them without you!
Mabel Pennington,
Apprenticeship Manager
First Intuition
Clients
our clients include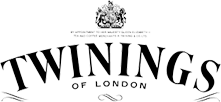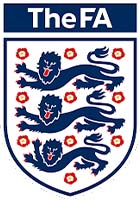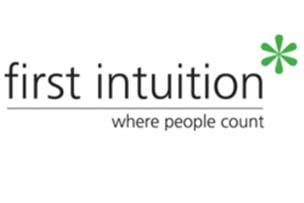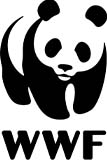 .