Our team
---
Gweneth Rushton
Managing Director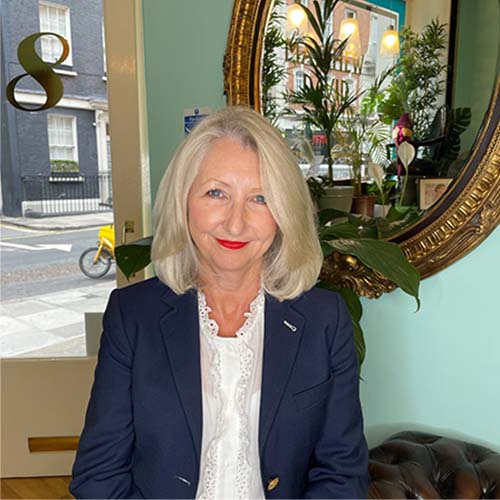 After a successful HR career in both Retail and FMCG, I decided to venture out and set up my own HR Search business. Why? As a client I struggled to find a dedicated specialist provider in the HR field that was passionate about what they offered, and laser focused on meeting client expectations.
Fast forward to the present day and my decision has validated itself many times over. Together with my great team, we believe that we really have created something special, and we are confident our extensive client list reflects this.
We make sure that every assignment is a 'from the ground up' process. This means we avoid the 'cut and paste' style of many competitors and tailor a bespoke plan that is totally sympathetic to each client's culture, values, ambitions and strategy. Clients receive unrivalled attention at each and every stage and will always find our communication timely, honest and informative.
As for me, I will give you not only the benefit of my business and Search experience but also a warm and pragmatic style of engagement. I believe my passion and belief in our business will come across quickly and my willingness to never disappoint will be ever present. You will always be kept in the loop with no surprises and certainly no compromises. As far as I am concerned, you have engaged us to meet a specific brief and I commit that we won't deviate from that goal.
To close; let me share a rather 'left field' way I sometimes use to determine the degree of a candidate's fit with a client's business. After all the selection stages and when the individual is close to being placed on the shortlist, put simply, I ask myself the question, "could I share a long-haul flight to New York followed by dinner with this individual?" Whilst not a scientific approach, if I waiver, I know that the client will too. At the end of the day, gut feel and shared values still go a long way!
---
Jayne Parkin
Consultant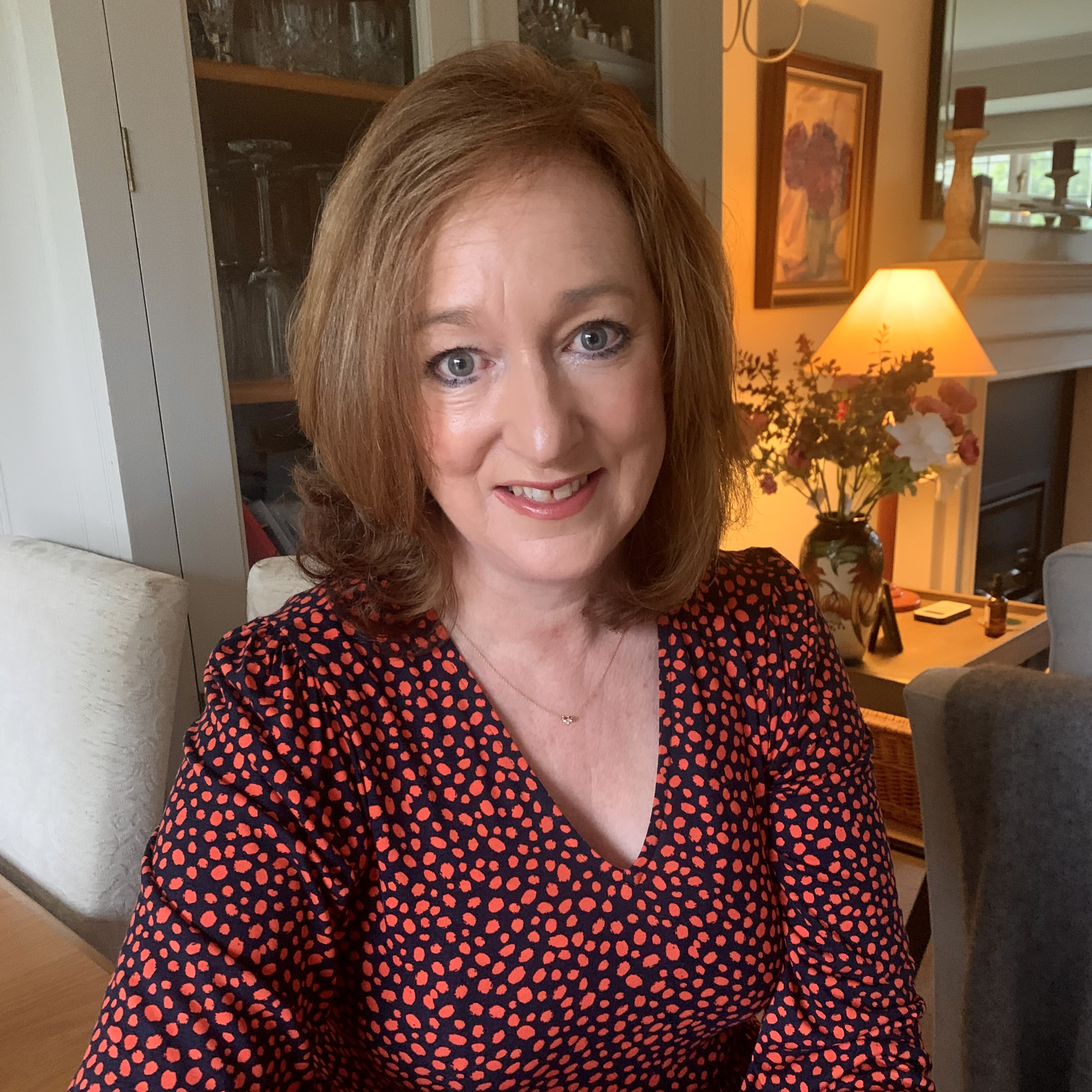 I'm so fortunate to love my job so much. I'm passionate about introducing great companies to the very best Talent, whether from HR or other professions. This means genuinely understanding the DNA and personality of the organisation – and exactly the type of person it's seeking. I'm really interested in people behaviour and personality types and my job satisfaction is derived from getting the 'fit' and chemistry right.
I believe in quality and fantastic customer service – and thrive on the feedback I have received from clients including Arsenal, the Lawn Tennis Association, City & Guilds, DS Smith and Waitrose.
It's so rewarding when candidates I have placed become my clients, based on the care and support I have given them on the journey to attain their dream role. I like to respect and treat others as I would like to be treated myself.
My value add is the energy, enthusiasm and transparency I adopt on behalf of my clients to attract and engage the very best talent – many of whom are not actively seeking new roles.
An HR career with organisations including House of Fraser and Debenhams has equipped me to work with agility, pace and commercial aptitude. I'm so excited when clients trust me to be their advocate and to truly get under the skin of their brand and culture; client site visits have included paper mills, football stadiums and the kitchens of a prestigious hotel group!
Finally, I try not to take life too seriously and endeavour to build in fun activities including piano playing, eating at quality restaurants and walking enough 'steps' to enable me to do that!
---
Tracey Pearce
Candidate Manager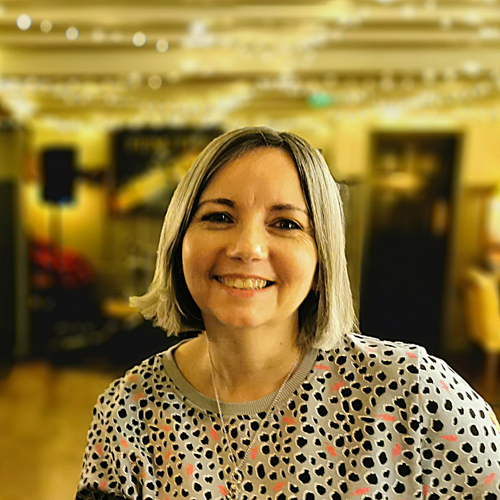 Tracey has over 20 years' HR experience primarily gained at companies such as Max Factor, Revlon and Ralph Lauren, where she also supported various members of the senior executive team, including Gweneth Rushton.
As a trusted previous colleague, Gweneth asked Tracey to join the team in 2013. She has responsibility for our extensive candidate base and also provides overall administrative support.